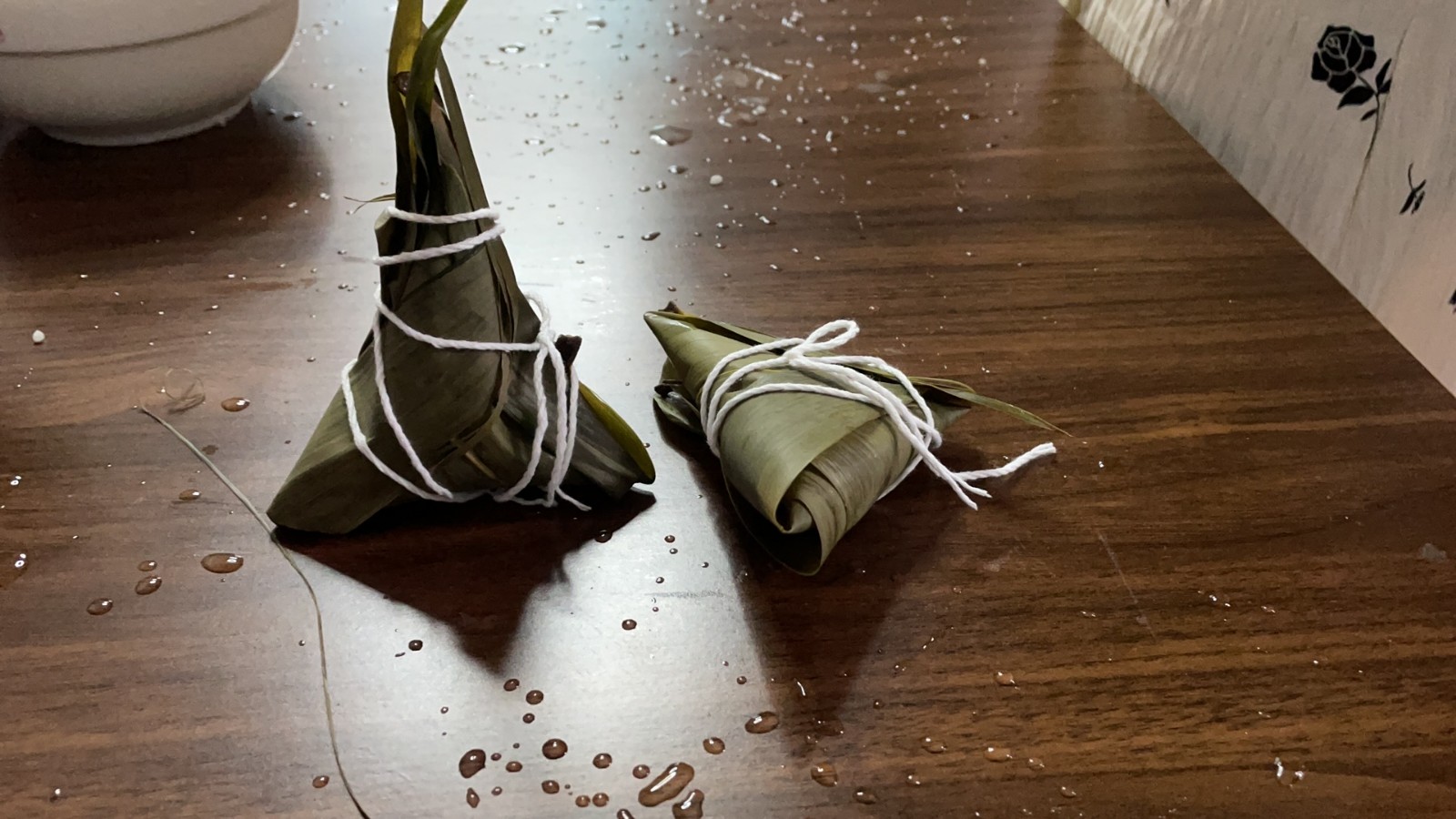 When the Dragon Boat Festival, which is full of antiques, came, in order to commemorate Qu Yuan and promote traditional culture, Nanchang Dent Bright Technology Co., Ltd. held the "Welcome the Dragon Boat Festival, Burmese Qu Yuan, and Promote Tradition" in Room 1601, Zhongrui Venture Building on the afternoon of June 10th. Activities; there are also Zongzi theme activities.
In order to pack the rice dumplings smoothly, Lily, the person in charge of our event, made preparations one day in advance and bought glutinous rice, red beans, candied dates, meat, bamboo leaves and other materials for the dumplings. In the afternoon, all the staff began to make the dumplings together to celebrate the Dragon Boat Festival. The whole event was full of laughter and joy, and everyone was full of joy. Lily wrapped the standard triangular rice dumplings. It was very beautiful and attracted a lot of people to watch. Everyone learned carefully and she taught meticulously. , Explain the main points while teaching, "When making zongzi, the leaf side of the zongzi should be up, and the zongzi should be rolled one more circle than ordinary zongzi. After the rice is installed, the upper end must be made into a triangular shape before the zongye can be flipped down... "When the salesman Carry was afraid that he could not use his strength, he asked others to help tie the rice dumplings. It was like a tug of war, and the people around him couldn't help but laugh. ; Soon triangles, flares, backpacks, long strips... all kinds of beautiful zongzi were born in the hands of colleagues. After 1 hour of hard work, we packed more than 100 rice dumplings by ourselves. Then we watched a movie about the Dragon Boat Festival while waiting for the steaming rice dumplings; our boss Qin said, "It is a traditional custom in our country to make rice dumplings and eat rice dumplings. The community organizes to make rice dumplings, so that more residents feel the strong The traditional cultural atmosphere of China reflects the traditional virtues of mutual help, which is a particularly meaningful and good thing."
The rich activities not only increase our understanding of the traditional Dragon Boat Festival. At the same time, colleagues also learned to collaborate and share with each other, and spent a meaningful Dragon Boat Festival.